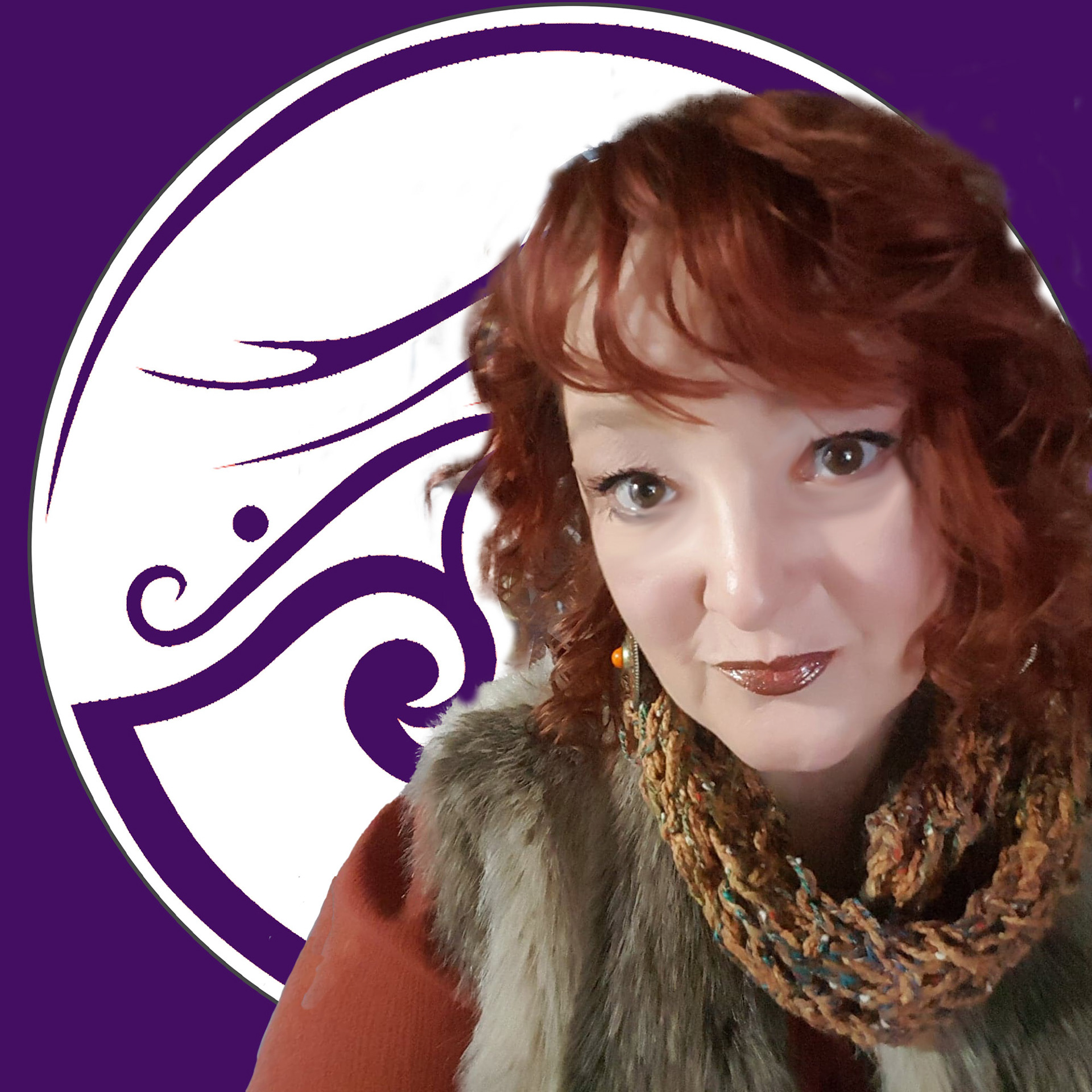 I am an Image Creating, Text Juggling, Font Lover!  
Who Loves Fantasy, Jewellery Design and Books.
Life is all about EXPERIMENTS, the more the better.
With multiple years of various experiments in business ownership, administration,  face painting, jewellery design, graphic design, sales and marketing, I bring a broad scope of knowledge, perception and dedication to your project.
​​​​​​​
Click on my Portfolio Button to See
How I Can Help You!